We cover all Equine Events across Dorset and the South-West. From a small Local show to British Eventing we can photograph your event.
To arrange a Dorset event photographer please phone 07951 926304
Sometimes amongst all the Show Jumping, Showing and dressage an image stands out. This one was edited as a bit of fun to add to the high speed twisting and turning.
On-site we have a state of the art viewing system where images can be viewed almost instantaneously along with the latest printers. High quality instant printing so you can take home treasured memories.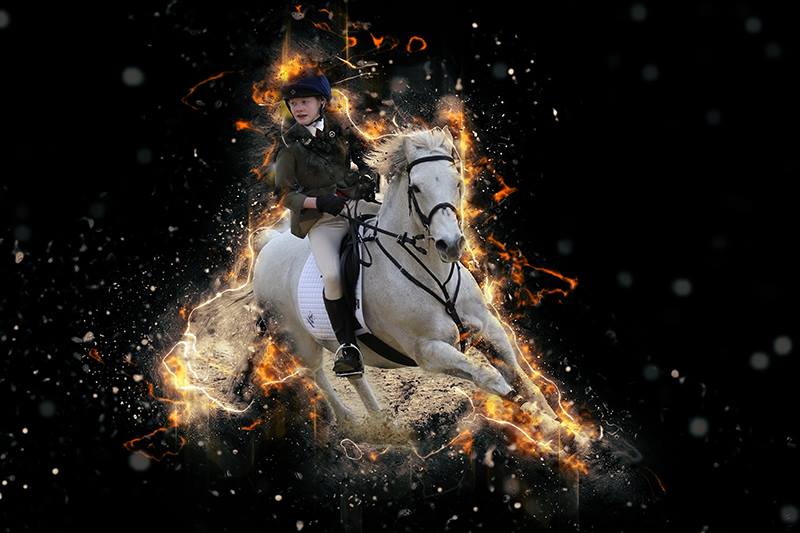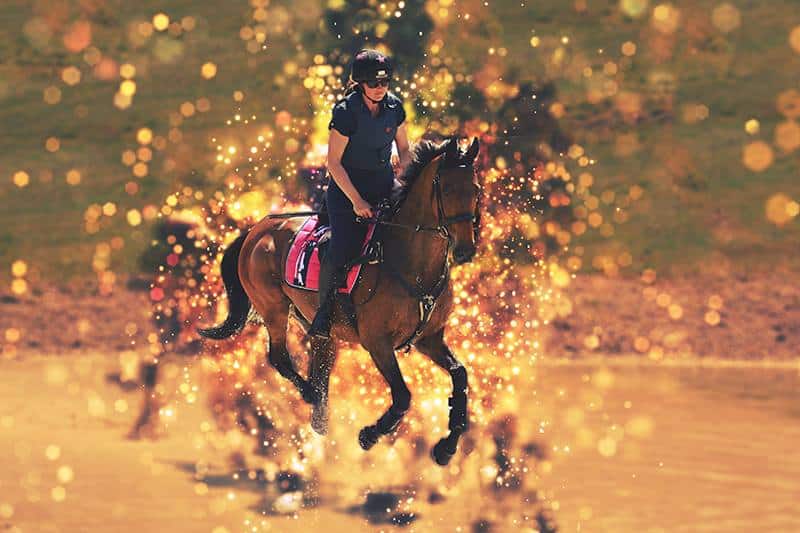 CUSTOMER REQUESTS
sometimes we get asked if we can can just do something different with an image that the customer just loves.
We try to be different as well. Whilst some editing can easily be achieved on site, some more complex editing can be done post event.
Don't forget we stable visits and photographfine art equestrian portraits.
DorsetPhotoEvent can be contacted on;
Telephone: 07951 926304
92 Andover Green
Bovington
Wareham
Dorset
BH20 6LP