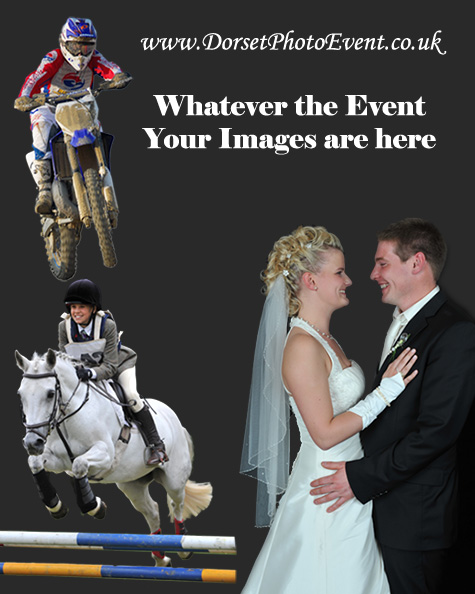 Welcome to the Gallery (Login above)

On your first visit you will be required to register - to do this click on "
Create an Account
". You will then receive an email confirming your email address and once that is done you will have access to the photo galleries. If there are any problems registering please contact us.
This (creating and using a log in) also demonstrates your acceptance of our terms of use of our galleries..
Doing this helps us provide a better service to our clients and if you have any difficulty or require further information then please contact us.
DorsetPhotoEvent retain the copyright of all images on the site and these images should not be reproduced in any format without prior permission of DorsetPhotoEvent i.e. screen grabbing and posting on Facebook is illegal. If you wish to use these images in any other manner then please contact me.

This site uses cookies to store information on your computer. These details will allow you to use the Gallery but importantly do not store any financial information. If you have any concerns about their use please contact us. By using our site you accept the terms of our Privacy Policy.
We may contact you at a later date but only to offer products or services that we provide.




We provide on-site photography services to varied events such as School Proms, Charity Balls, Family Portraits and all types of Equestrian Events such as Cross Country and Show Jumping. If you would like to find out more please visit our
Dorset Photography page
.