Professional Equestrian Photography – you need somebody that knows and understands your sport. We know that we can do that job as an equestrian photographer.
Cross country Photography, Show jumping photography and Dressage photography, we can cover all disciplines. Images will normally be available on the day using our latest technology on-site printing. They will also be available later via our web galleries. Either way you will be able to obtain stunning images of horse and rider. Maybe it is carriage driving or showing in hand that is happening.
With all sports timing is critical, to make sure the peak of the action is captured and this only comes with experience, just ask any dressage photographer about timing. The correct equipment also helps and we only use the best cameras for our equestrian photography. We can photograph indoor equestrian events and produce quality images, whereas most amateurs will struggle. This will ensure that you will have great memories of your day to take home with you.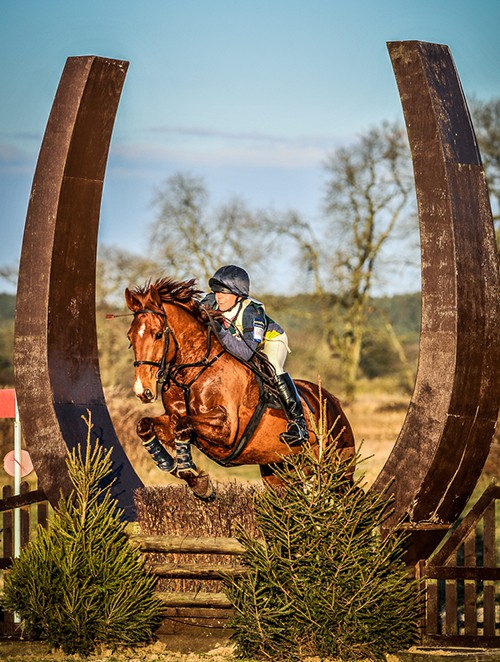 We can also offer stable visits to capture great portraits of you and your horse. Stable visits, 3 day events, unaffiliated competition, whatever the occasion. Whether it is a pony club camp, X-country or International competition. We want you to have the service that you deserve. If you are looking for a pony club photographer, or a show jumping photographer. Then you have come to the right place.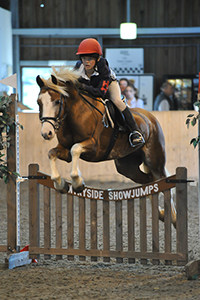 Don't risk it, book a professional equestrian photographer for your events.
We can provide a service to suit the size of your event. We are totally self contained with state of the art viewing systems. Our own fully safety checked power system. We carry full public liability and employers liability insurance. Safety first and foremost. Contact Us for more information
Indoor Equestrian Photography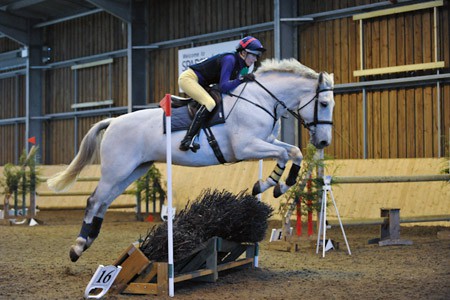 Generally I do not talk about the gear we use. I do not have to as the images do the talking but once you step indoors for high speed action it changes.
Only the best gear will do, and we have all that is required to ensure great indoor equestrian images, and of course we can set up a dedicated printing area.
The last bit of the equation is that we enjoy covering the events as you enjoy attending – see you soon.
To find out more details either call us on Phone Mike: 07951 926304 or fill out the form and we will get back to you.