We are delighted to be able to carry out personal equine portrait sessions for horse and rider carried out at your stables or livery. We will be able to provide a mixture of Fine Art Equestrian Portraits as well as rider and horse portraits. The session can include jumping, dressage etc. depending on the facilities you have available when we visit.
A normal visit will last up to 2 hours. This will allow us to provide you with your own unique collection of memories of your horse and you, along with the relationship you share.
The basic session fee includes a framed desk photograph and costs £75 and includes travel within Dorset or about 45 miles, whichever is the greater. We understand the weather will play a large part in the session.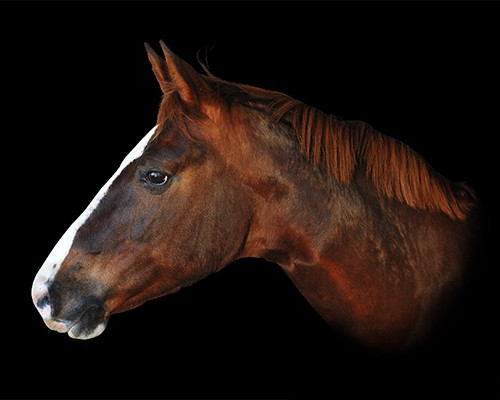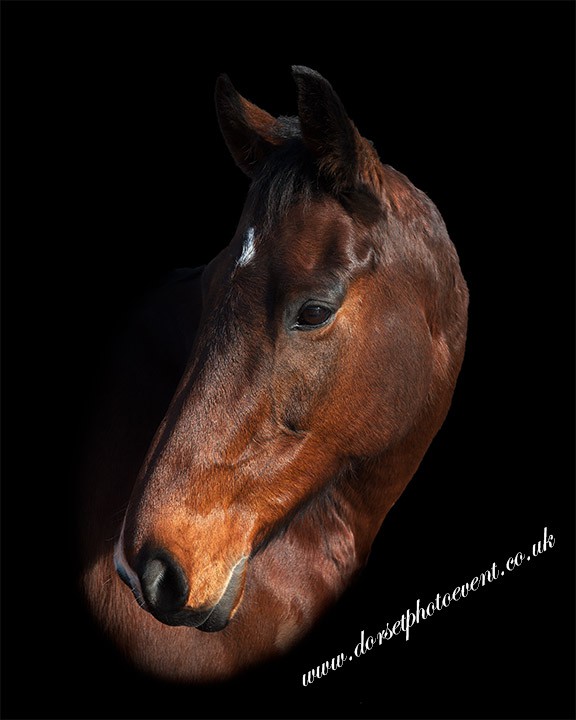 If you would like some more ideas have a look at these Equestrian Fine Art Portraits photographed by Horse Photographer UK Mike Weeks.
Are there a number of you at the stables that would like a session? We offer a discount for multiple sessions at the same location.
We can also offer a Stables Visit as a Gift Voucher – what could be a better present for the horse owner in your family?
We are currently looking to build our portfolio to better illustrate this service so if you think that we could benefit by photographing you and your horse then please let us know as we can then offer you a better deal.
Don't for get that we are just as happy photographing cross-country, show jumping, dressage, pony club events, in fact anything equestrian related. Please see our equestrian photography page to find out more details.
To find out more details either call us on Phone Mike:  07951 926304 or fill out the form and we will get back to you.