Horse Photography Wall Art
From your shoot or event you can choose your Horse Photography Wall Art. There has never been a greater range of wall art products to choose from. From a Horse Photography Canvas to a metal print, there is something to suit all tastes.

Then there is the edit and this needs to be sympathetic to the photograph.
Editing Equine Photography Fine Art
We have the simple edits like removing a fly and changing colours. You can also have full art edits such as this watercolour wall art.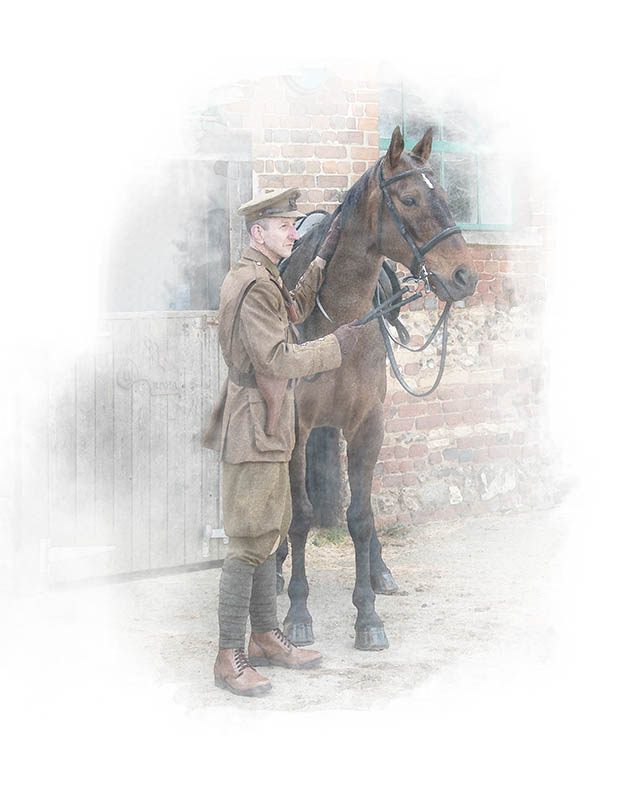 Quite a change from the original stable shoot photograph.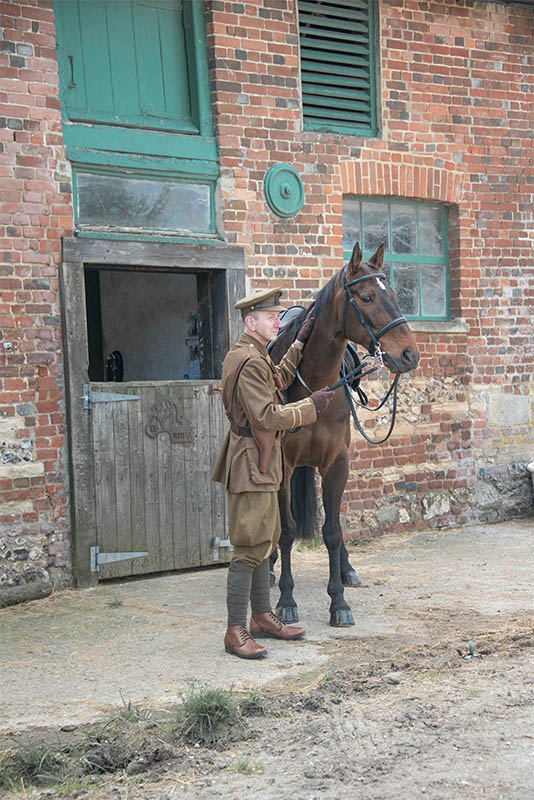 As you can see Nigel dressed for the shoot. An equestrian shoot is about the horse as well as rider, owner or handler. The style of dress really helps define the best edit and best product. You can of course have a stable shoot and a black background fine art shoot. We use a few tricks to create a low key photography wall art product for you. In fact on a well planned shoot you could have many styles to choose from.

Here are a few examples of our horse photography fine art edits.
Show Jumping Fine Art Edits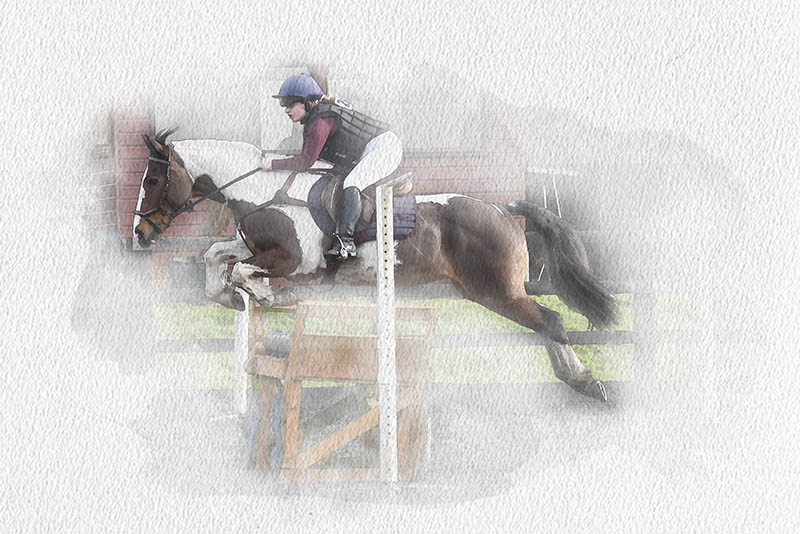 Virtually any image can be edited into something unique. Arena Show Jumping might not be the perfect place to start, but you can finish with wall art. Picking the right edit can emphasise and hide many things.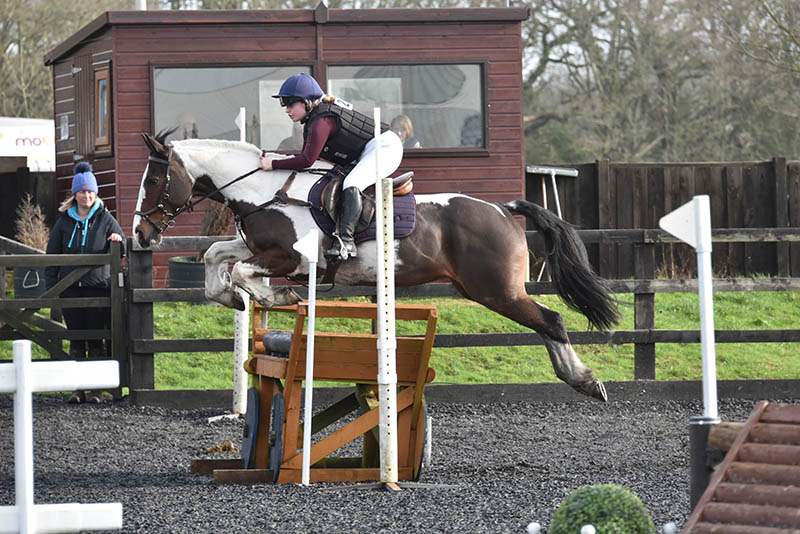 Canvas or metal print wall art, watercolour or Acrylic Panel, there is something for everyone. At the end of the day a photograph is nothing until it is printed. Wall art requires no batteries, the file will never corrupt and it is there for all to enjoy.