A busy weekend of Equestrian Photography for the team, shooting indoors and outdoors. As a photographer it hurts when they say "great images, you must have a good camera". Truth is that when it comes to indoors the camera really makes a difference. You can take the best photographers (and we do) but the very best of equipment really helps.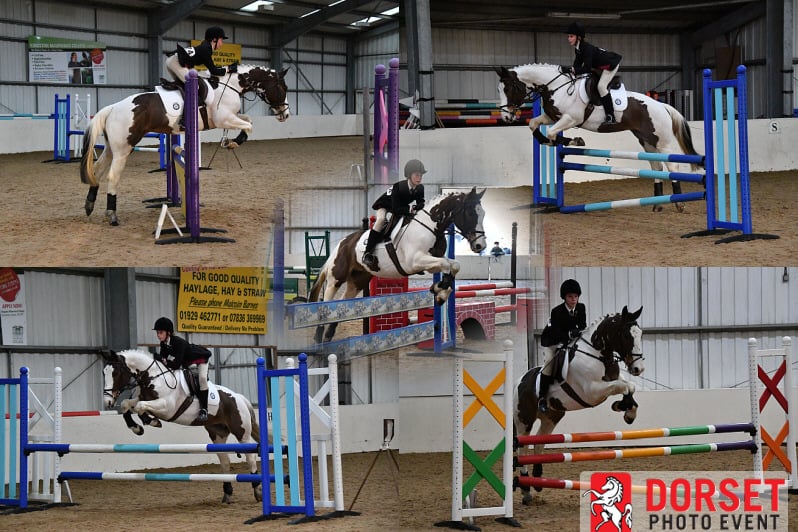 Of course Pony Club riders are seasoned individuals and compete outside at this time of year as well. So a bit of outside Show Jumping Photography was also called for.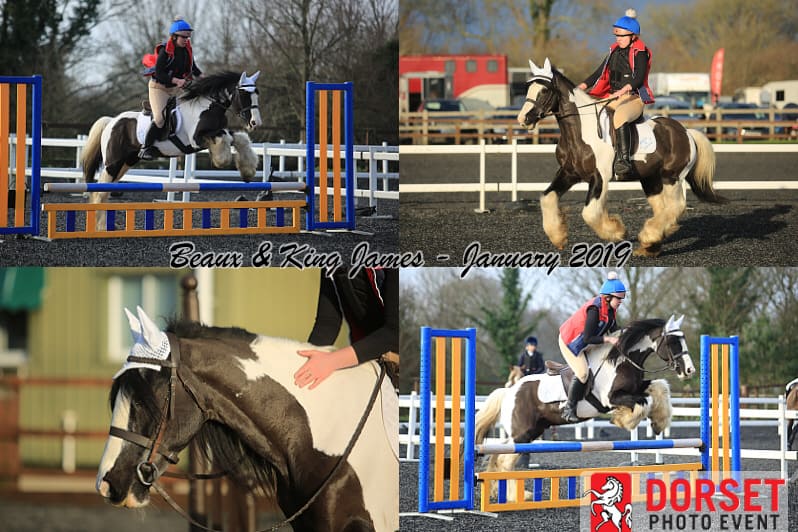 Following day a change of venue and a change of disciplines. Some Dressage Photography and Moreton Equestrian Centre. So from the excitement of show jumping to a different form of precision and control.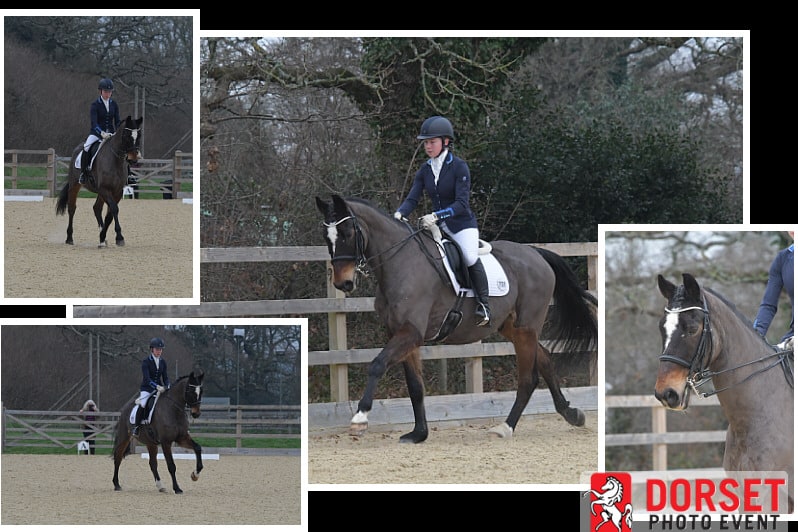 And then to cap off the weekend a visit to the RAC Saddle Club Bovington. Again a bit different, Arena Cross Country. A challenging Arena XC course takes the horses over a different style of jump.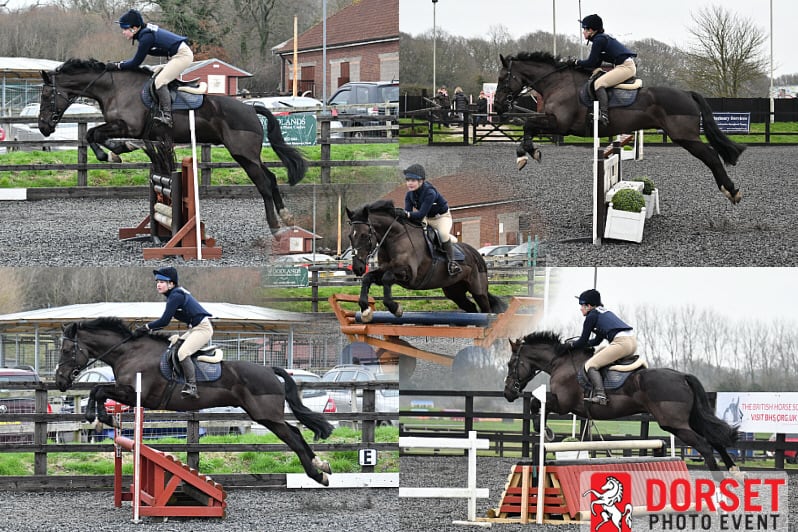 For us a number of changes of style but at all events a fully professional system providing printing on site. Montages are something that we really enjoy. A good equestrian montage details the story of the day.